By Matthew Crowder
March Madness has gotten pretty exciting this year and there are only 4 teams left that play on Saturday April, 1st. Some great teams have been knocked out by underdog teams and have probably busted a lot of brackets, but here are the final 4 teams left that are still battling for the top of the bracket:
These 4 teams will be competing at the University of Phoenix, Arizona at the Arizona Cardinals professional football field: #7 underrated South Carolina Gamecocks who beat the Florida Gators 77-70 to face up against #1 Gonzaga Bulldogs who annihilated Xavier Musketeers 83-59 which is the favored team going up against the Gamecocks in Phoenix, Arizona. On the opposite side will be the best matchup in the Final Four it's the #3 Oregon Ducks who beat a great Kansas Jayhawks team with a score of 74-60 they will face off against  the #1 North Carolina Tar Heels who sneaked away from Kentucky to get to the Final Four with a score of 75-73.
VS.
#7 South Carolina Vs. #1 Gonzaga Bulldogs on Saturday, April 1 at 5:09 on CBS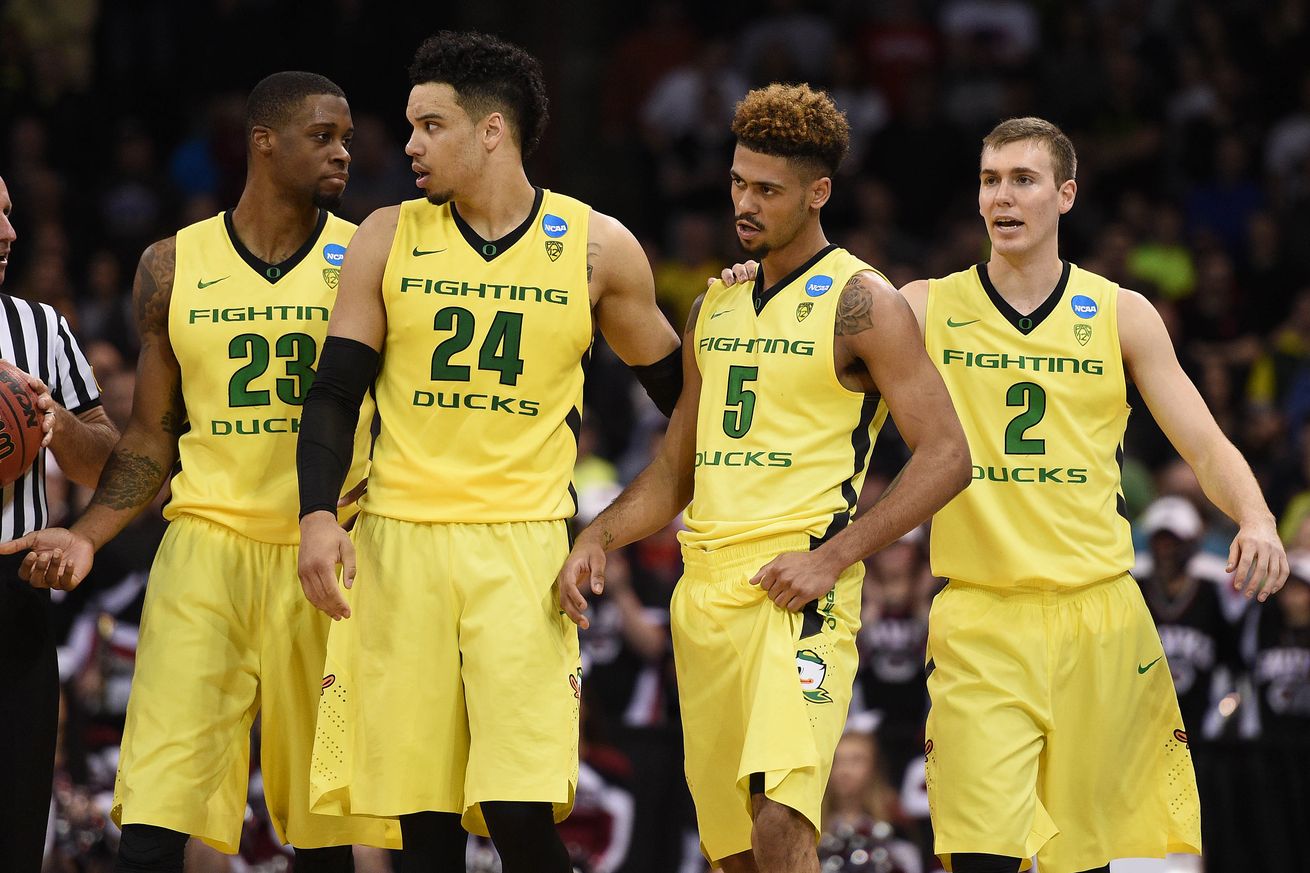 Vs.
#3 Oregon Vs. #1 North Carolina on Saturday, April 1 at 7:49 on CBS